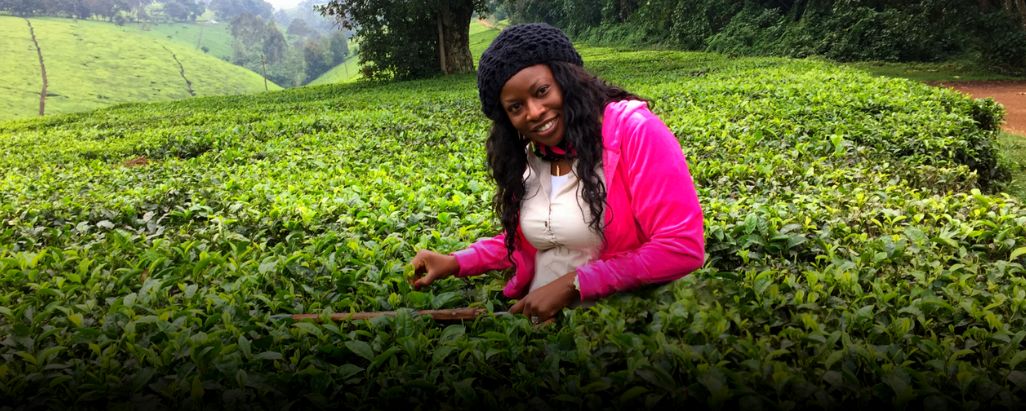 Dr. Unoma at our Kenyan Farm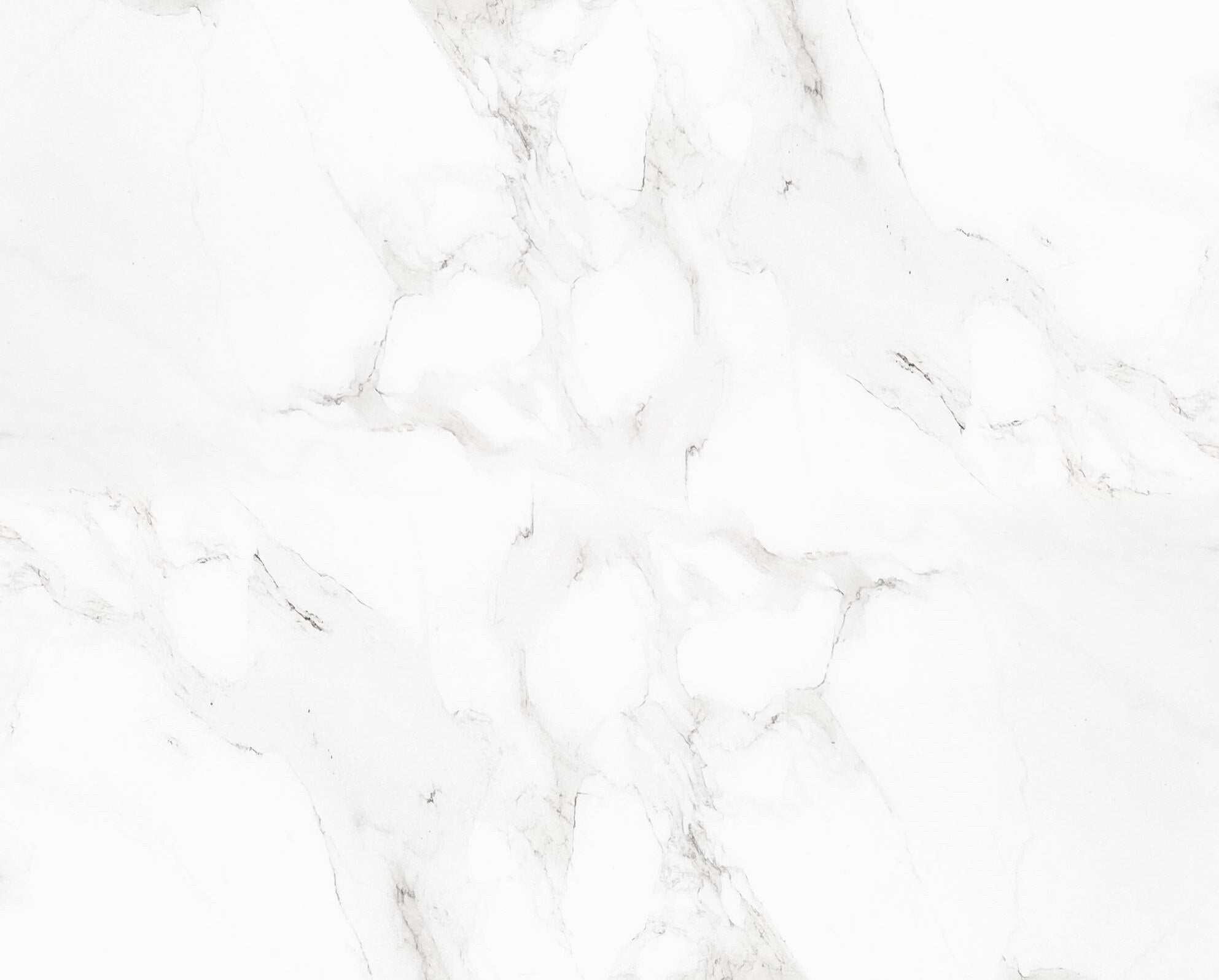 About Our Company
Herbal Goodness is the #1 manufacturer of premium quality, unique Superfoods and herbal products to support healthy living and impact lives.
Our Values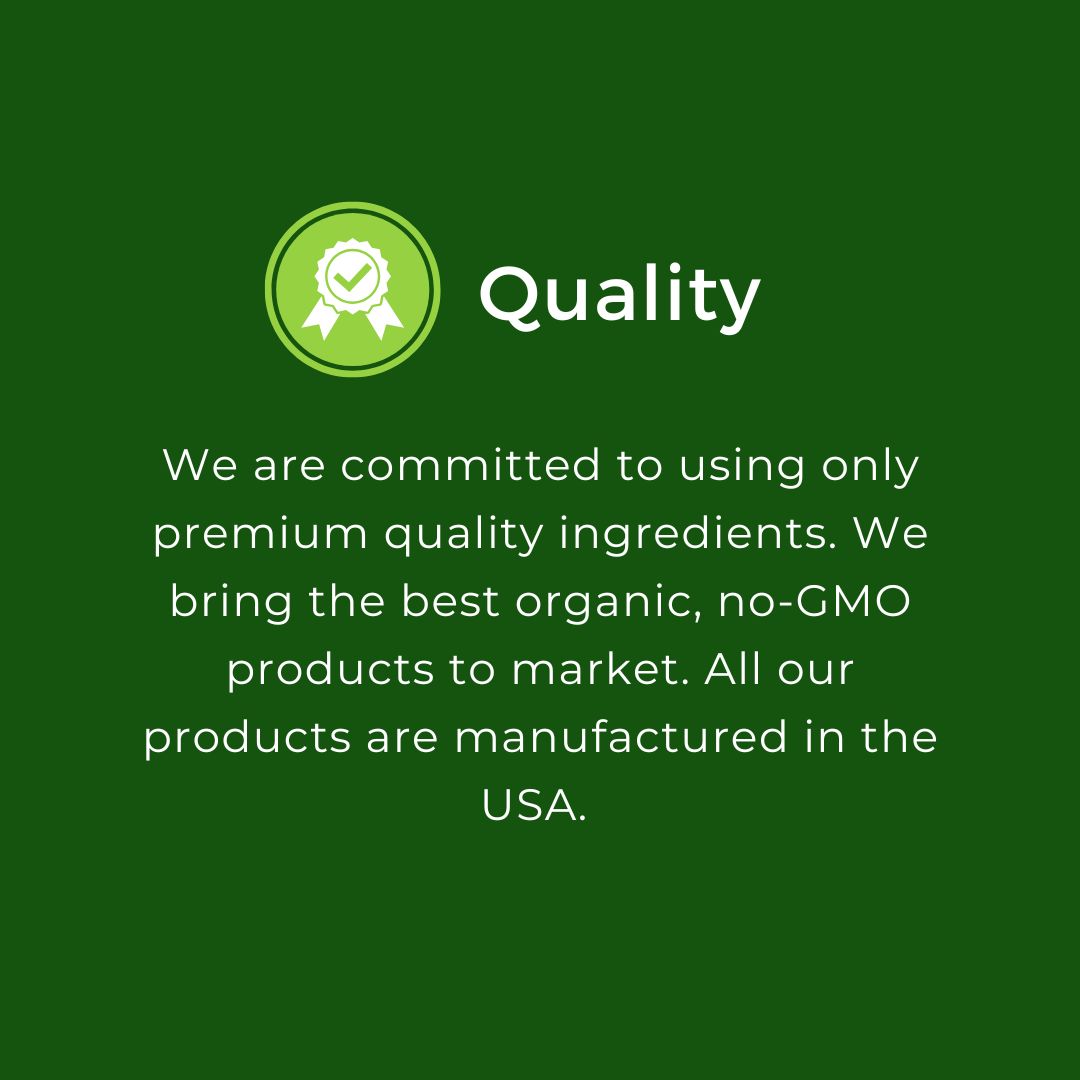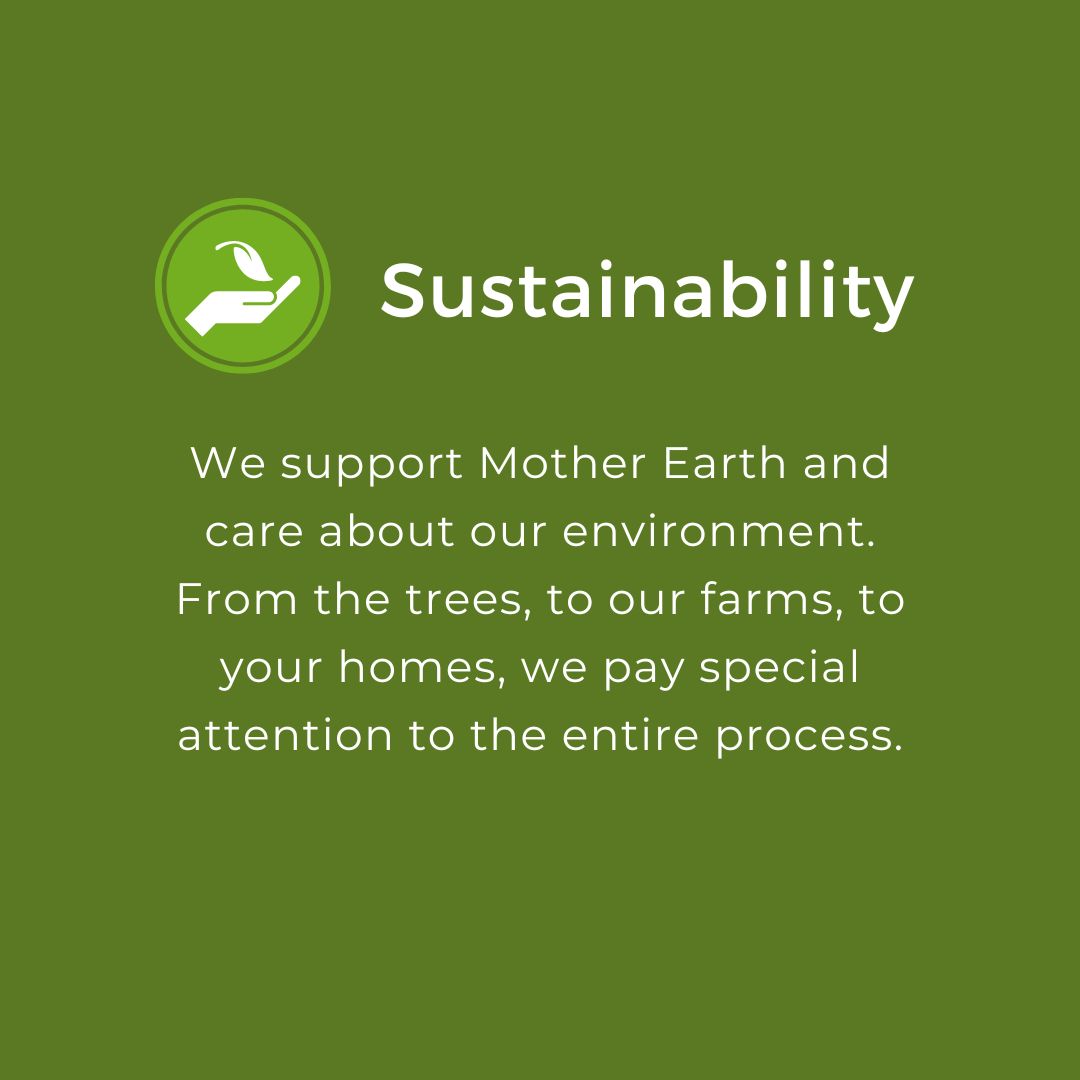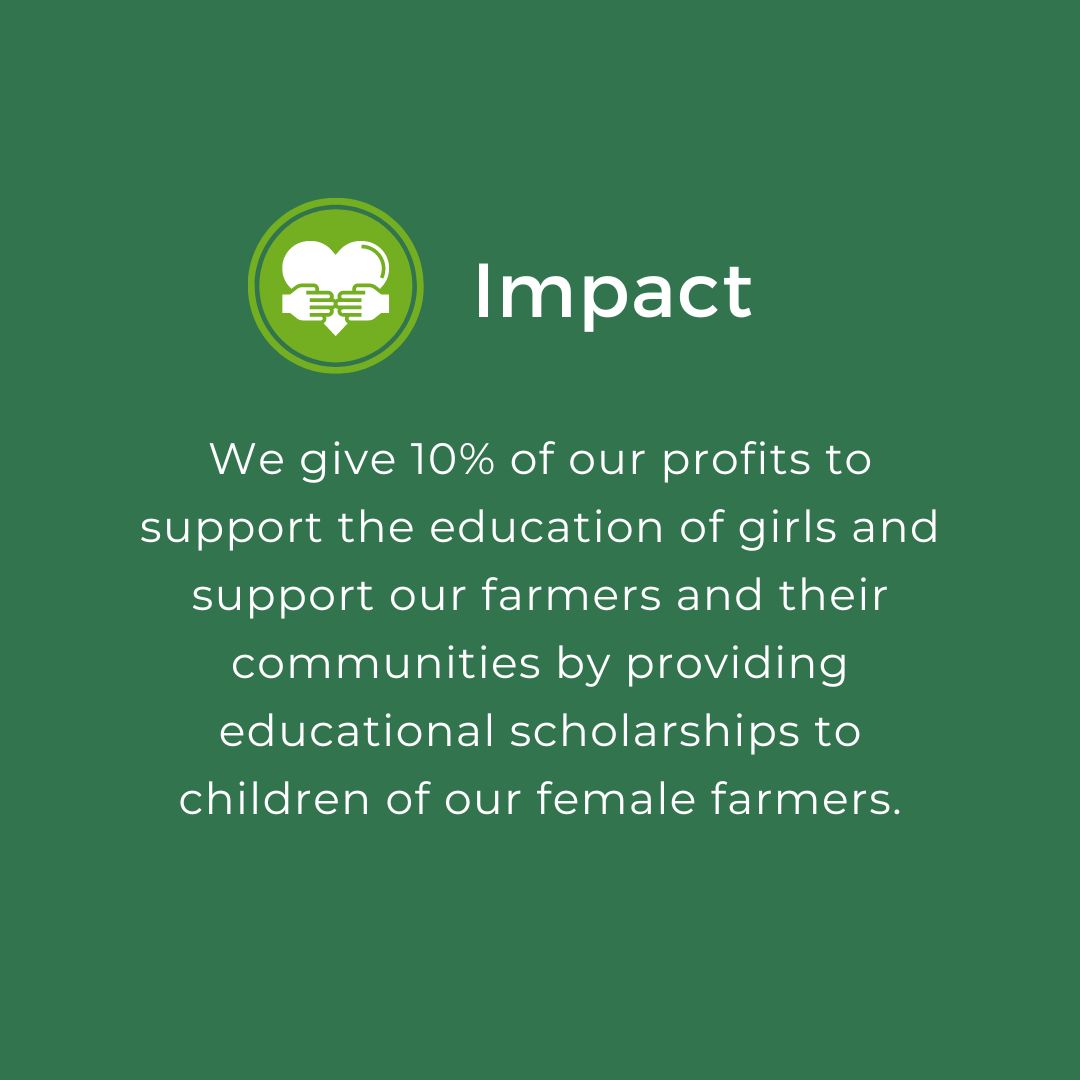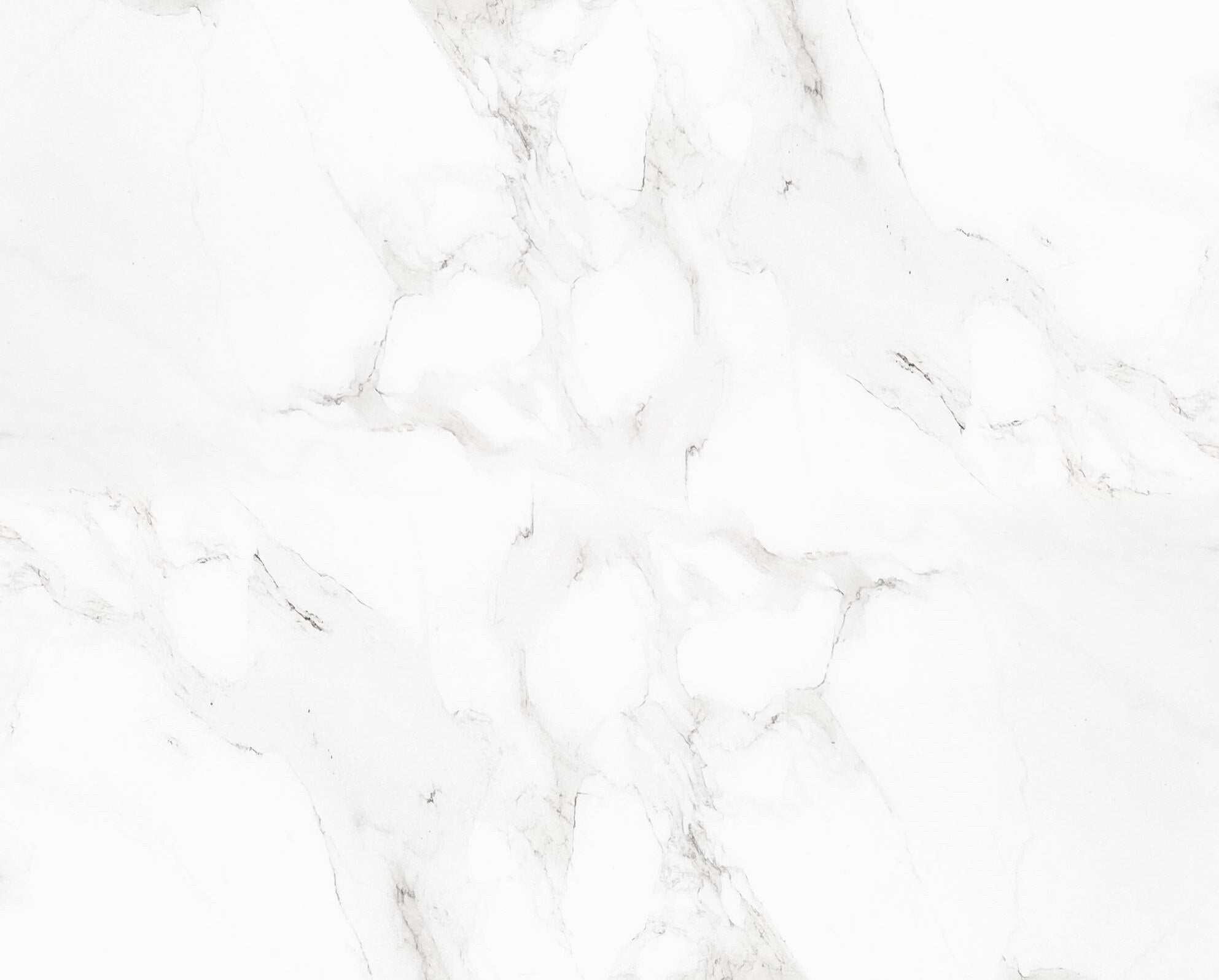 Our Culture
Demonstrates Growth Mindset 
Relentlessly pursues Innovation and Creativity
Exhibits Meticulous Excellence
Demonstrates Passion for our Brand Mission and Values
Exhibits Collaborative Team Spirit
Appreciates Diversity & Inclusion
Our culture places the highest value on honesty, integrity and respect for all humans. Founded on biblical principles, we always strive for the highest ethical standards.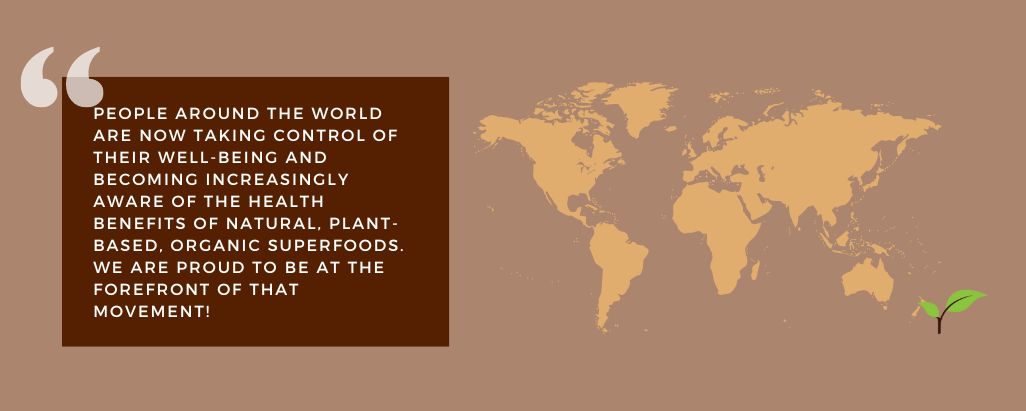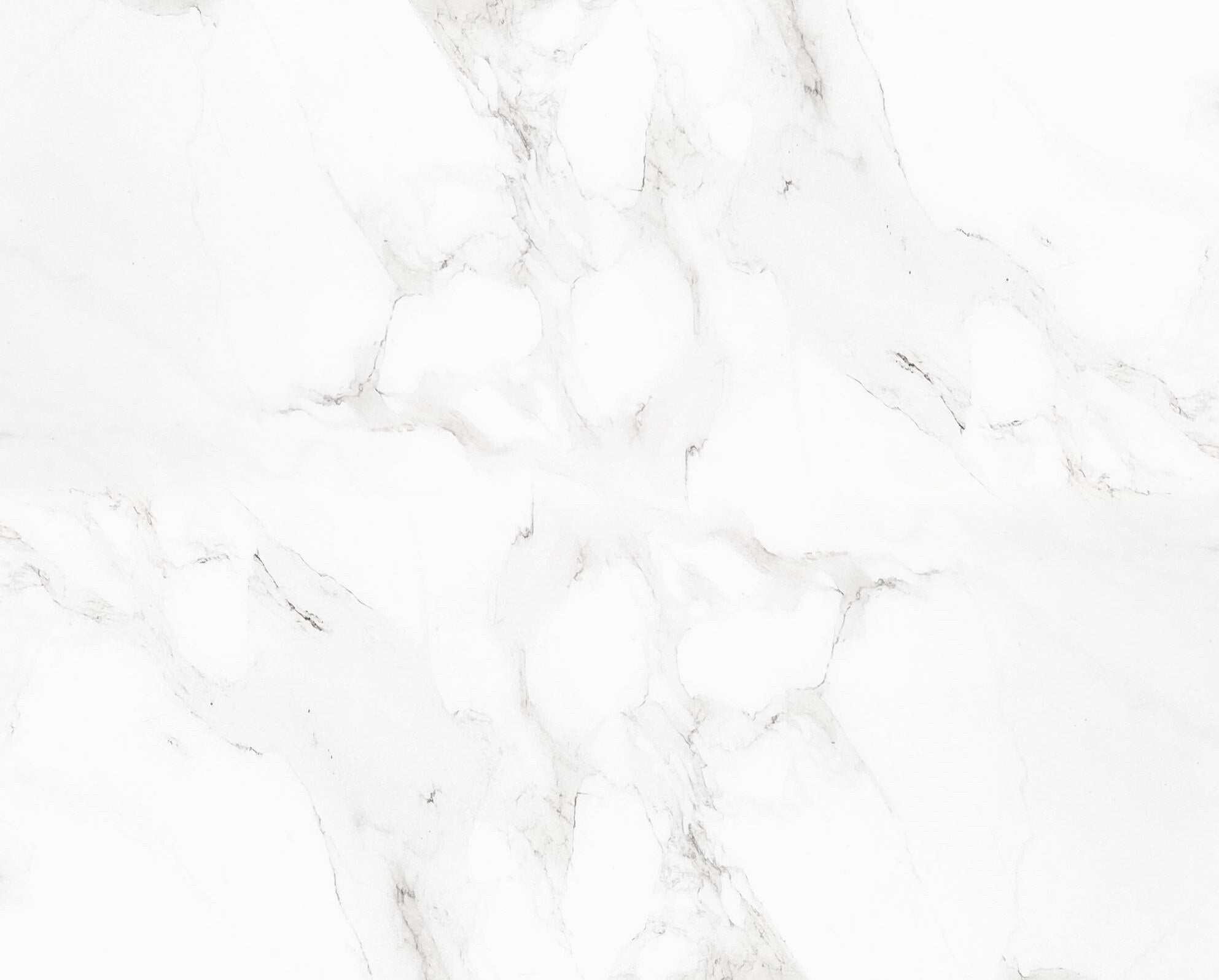 At Herbal Goodness, we source and manufacture premium quality superfood products including herbal extracts, teas, supplements, nutraceuticals and smoothie powders. As a WBENC certified woman-owned business, we inspire individuals to respect Mother Earth, embrace a healthy lifestyle and explore the benefits of super foods and herbs including Papaya, Graviola (Soursop), Guava, Moringa, Bamboo, Mango leaf, Avacado leaf, Gymnema, Chanca Piedra, Cat's Claw, Guayusa,Matcha and more.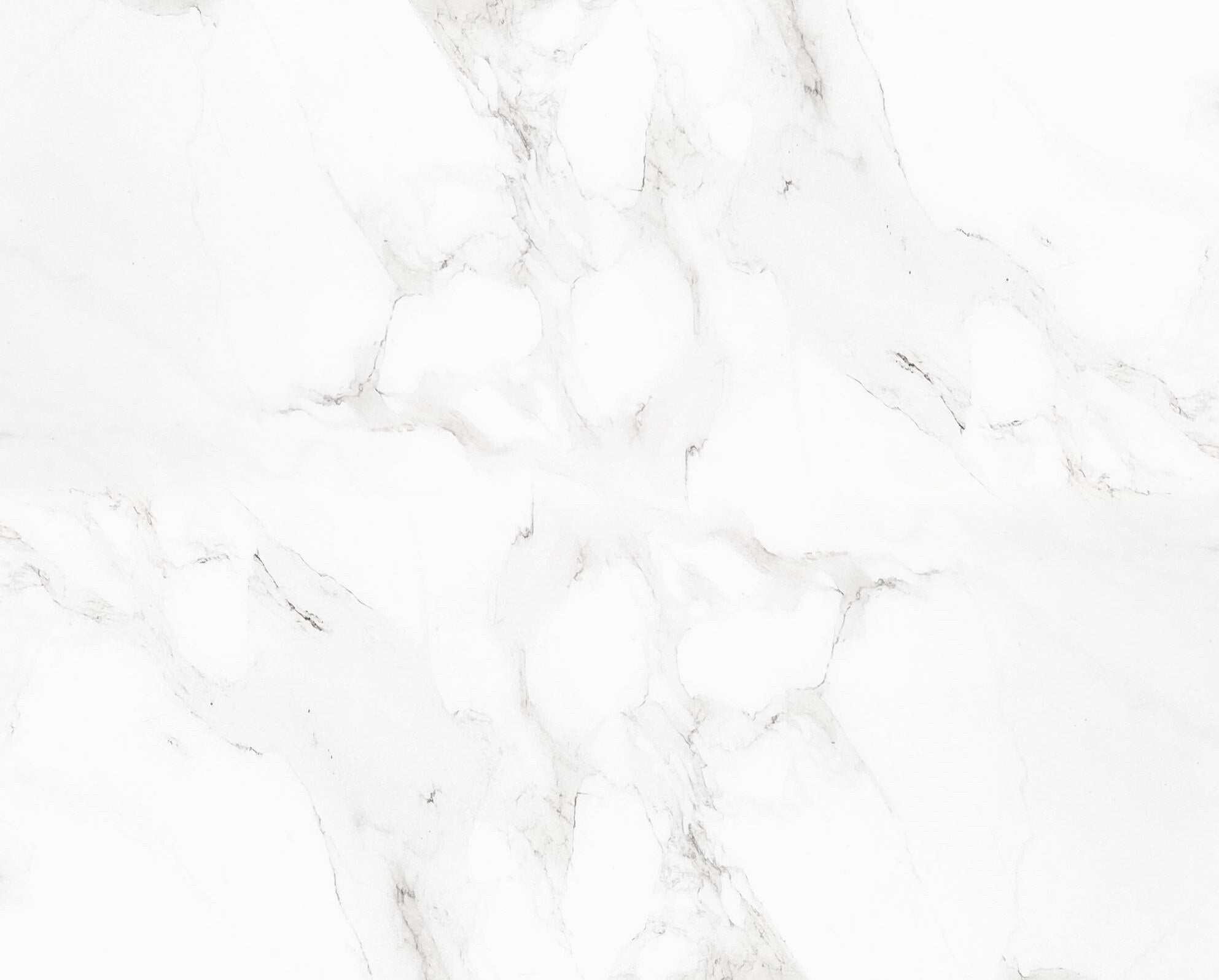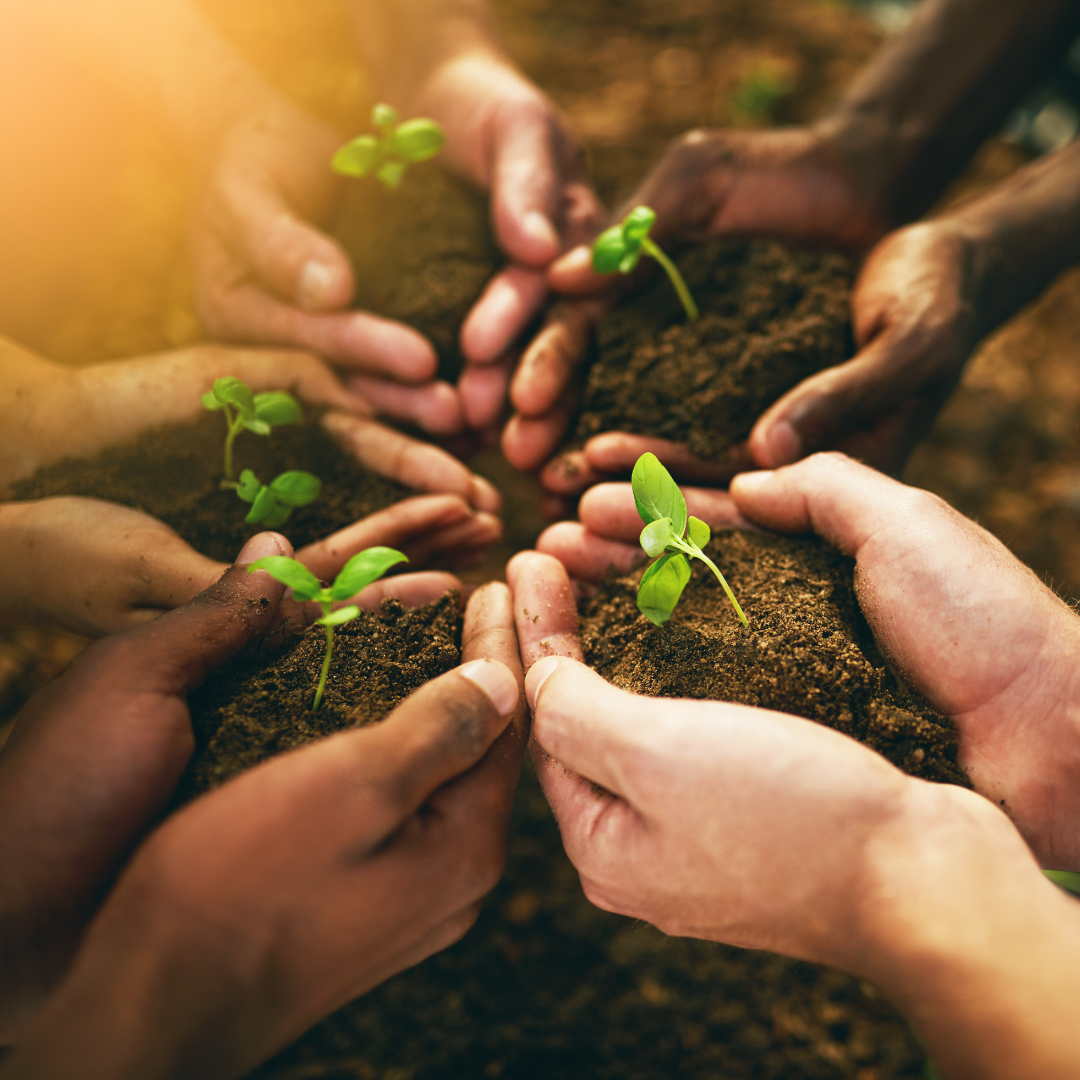 Our Commitment To Quality
We use only premium quality, organic, non-GMO ingredients. By building partnerships with our farmers and suppliers, we know the quality and direct source of our products. Every single batch of ingredients undergoes rigorous testing by third-party labs, including testing for heavy metals, such as lead and mercury.  
All products are manufactured in the USA, our operations are inspected by the Food and Drug Administration, and we undergo annual USDA organic certification. 
Our customers trust us because we consistently work hard to bring the best organic products to market without ever compromising our standards.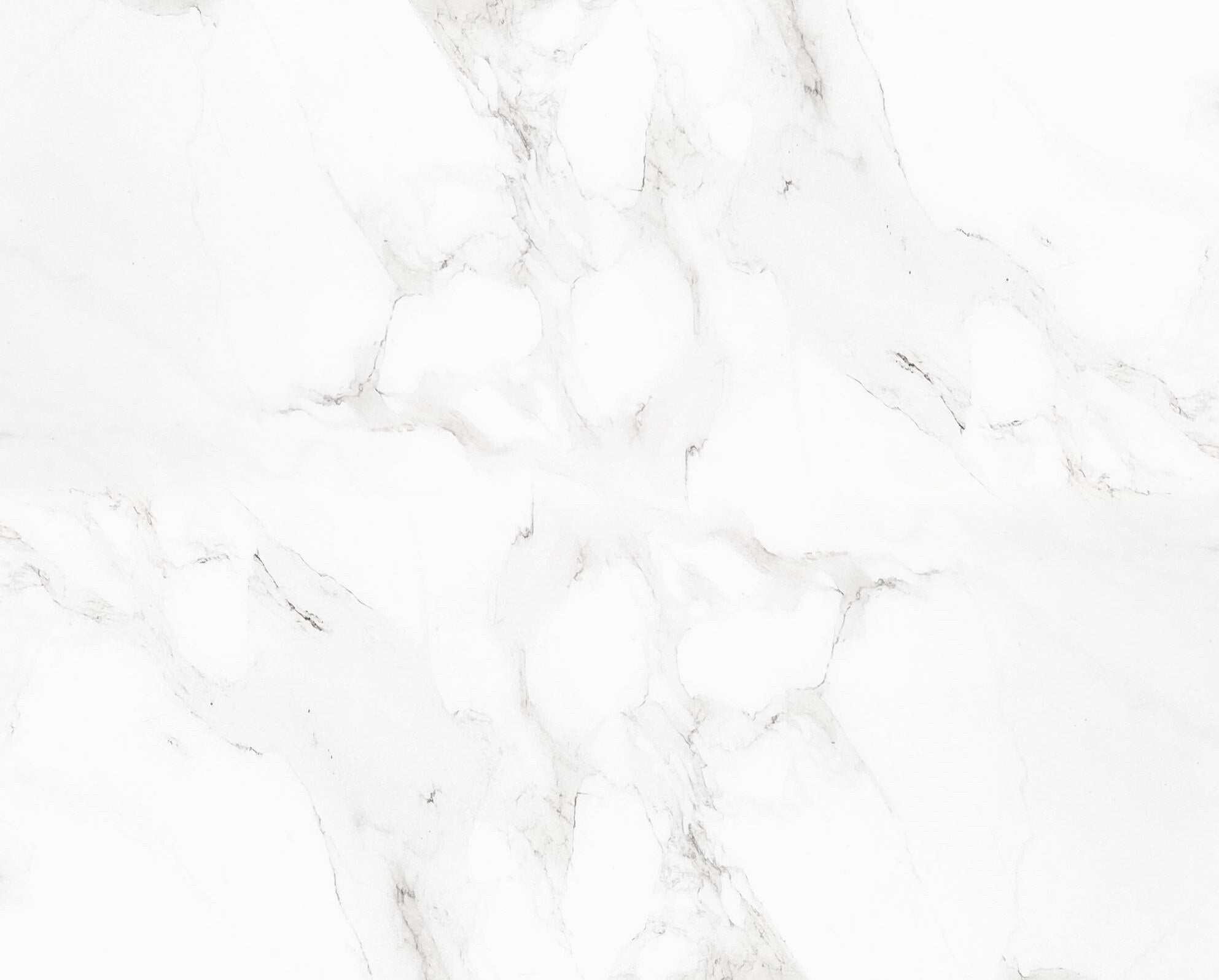 Our Commitment to Sustainability
We support organic farming and empower our farmers and their communities through fair trade practices. Through our giving, we increase the availability of chemical free, organic food.
We are green, care about our environment and use recycled materials where available.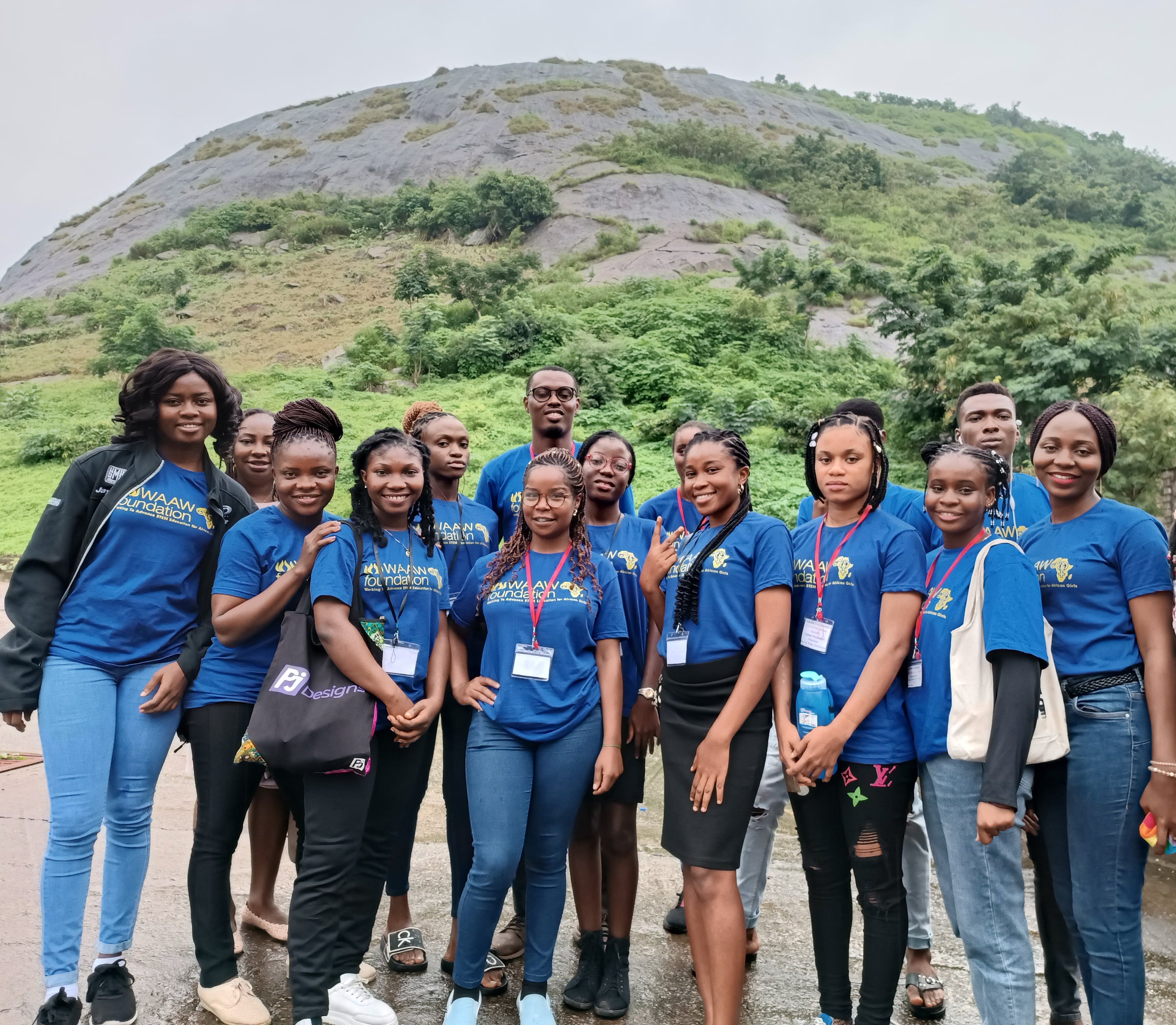 Our Commitment To Impact
We give 10% of profits to support education for girls in Africa through the WAAW Foundation*. We believe in business for the social good!
We provide educational scholarships to children of our female farmers and support female empowerment initiatives that provide nontraditional, flexible work solutions for mothers.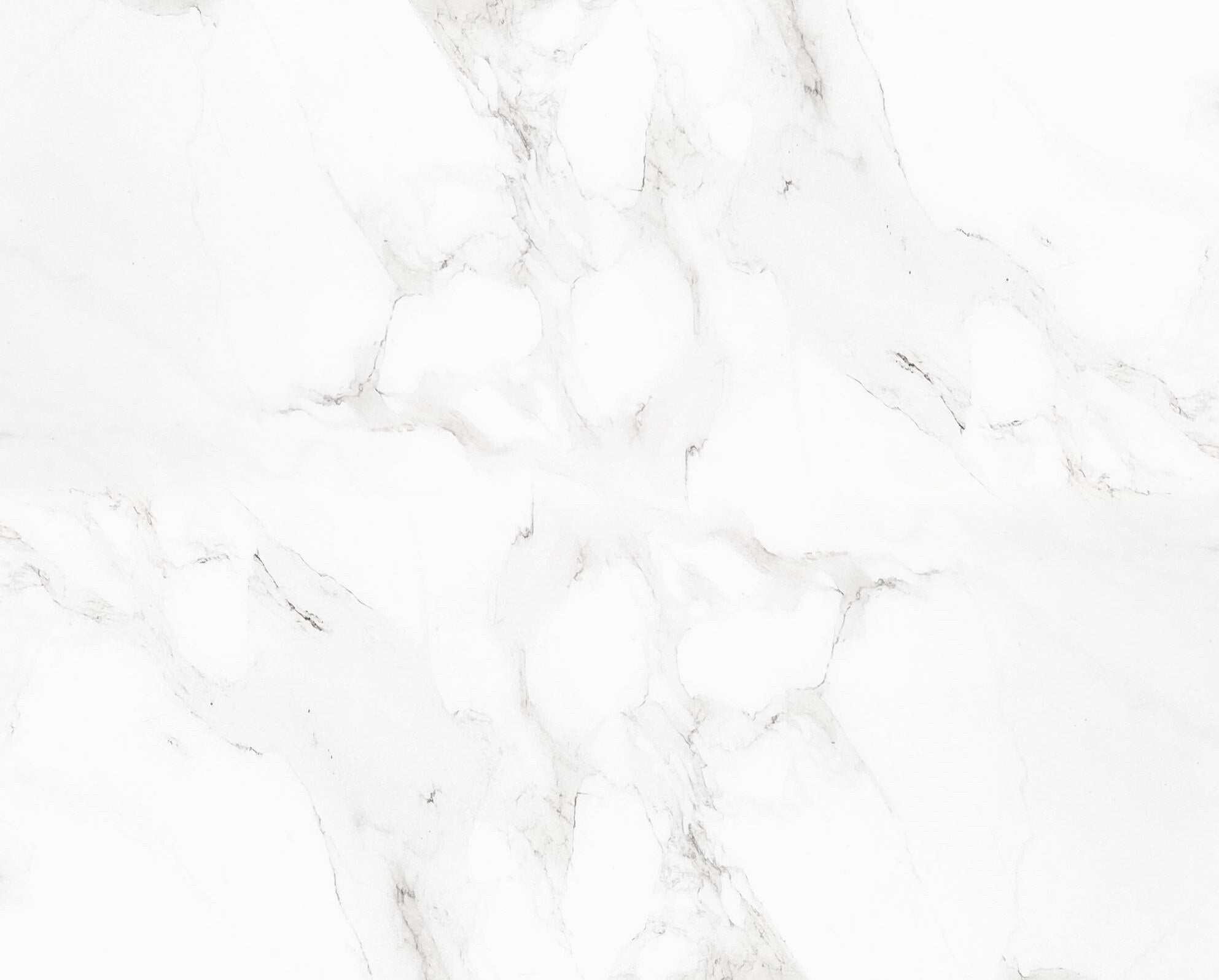 What Makes Us Extra Special?
Our exclusive focus on superfoods along with our years of experience sourcing unique ingredients make us experts in our super foods and herbs.
We spend time and resources traveling the world in search of the best quality ingredients. You can trust that we never compromise our standards.
With 5 star customer service, we care personally about our customers and have personal relationships with so many of you! We are eager to improve and value feedback and team work. Our 100% satisfaction guarantee means that if you're not happy with our products, you get your money back. 
Our strong background in software engineering enables us employ cutting edge technologies to significantly improve operational efficiencies, and pass the savings on to our customers.
Our History
As with life, health is a journey. The journey of wellness is not once and done, but once and again.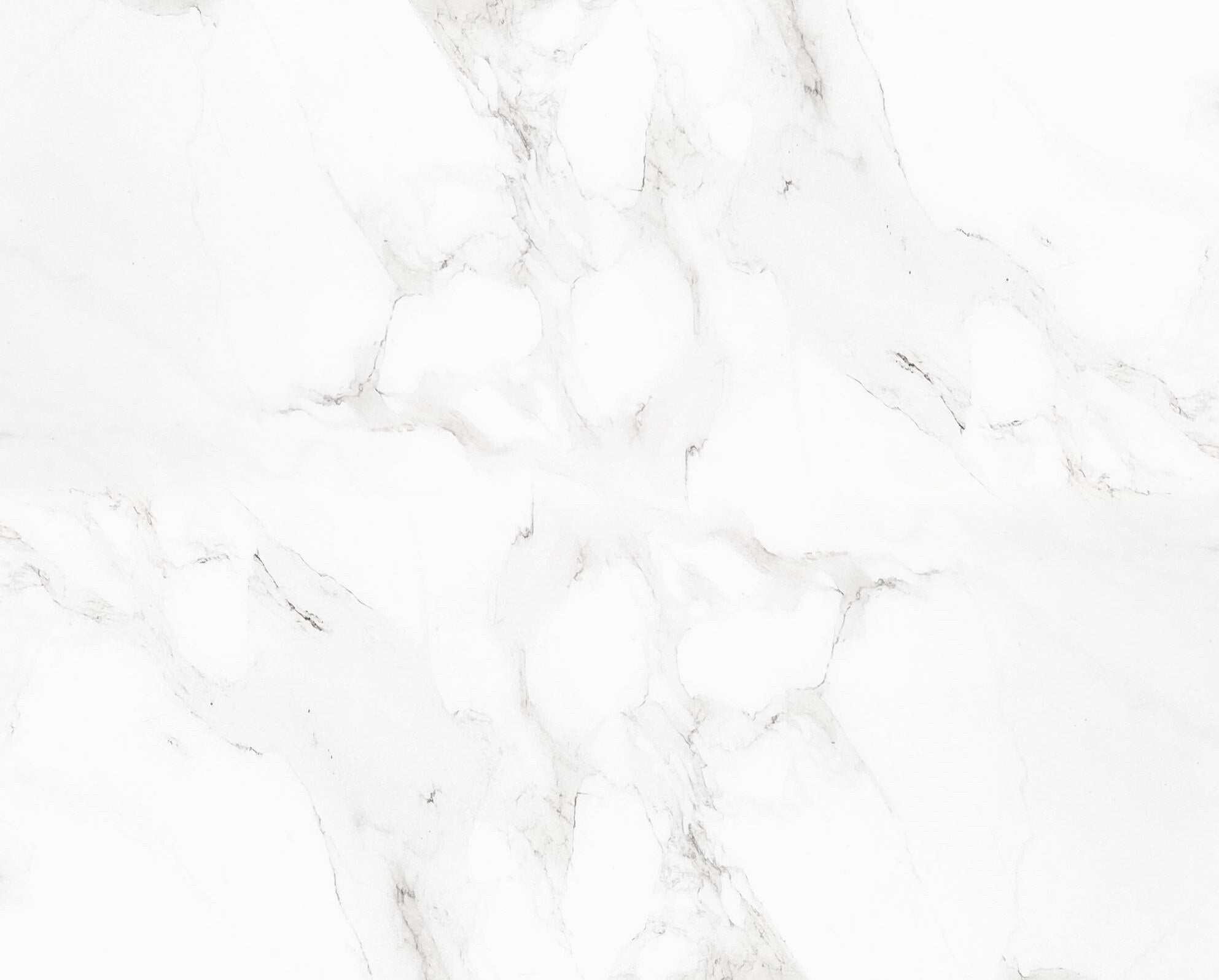 Meet Our Founder, Unoma Okorafor, Ph.D. (Computer Engineering)
Herbal Goodness was founded in 2013 by Dr. Unoma Okorafor, a native of Nigeria, West Africa, while on a personal journey to find papaya leaf products to support her pregnancy. Having been raised daily eating fresh organic papayas, just off the trees in her native country, she was shocked to discover the radical differences both in taste and nutritional content, between the wild grown organic papaya she grew up with, and the gmo papaya varieties abundant in stores in the U.S.A.
Knowing the amazing health benefits of truly organic papayas, she started searching grocery stores and natural health food stores for any products that compared to the papaya of her youth, but was surprised to realize such products did not exist. This set her on a journey to source and provide the best quality products, starting with Papaya and expanding into other unique nutrient-dense super foods.
Today, Dr. Okorafor remains passionate about supporting the health of women and men across the globe through premium quality plant based diet. Her company, Herbal Goodness, continues to source and produce the highest quality super fruits.
We Believe In Business For Social Good
*WAAW (Working to Advance Science and Technology Education for African Women) Foundation is an international 501(c) non-profit organization founded in 2007.
Headquartered in Abuja, Nigeria with offices in McKinney Texas, USA and Cape Town, South Africa, WAAW Foundation empowers women through science and technology education, leadership and entrepreneurship. Each year, through the support of Herbal Goodness, WAAW Foundation impacts over 10,000 African girls. 
Learn More